Business and Personal Growth. At the Same Time.
Having more than 20 years of experience from being a partner to courageous and demanding customers, we're confident to say that we bring something to the table when it comes to shifting the mind-set and perception on what successful transformation and leadership is all about.
Gaia – a partner to people wayfinding through the most important and challenging questions of our time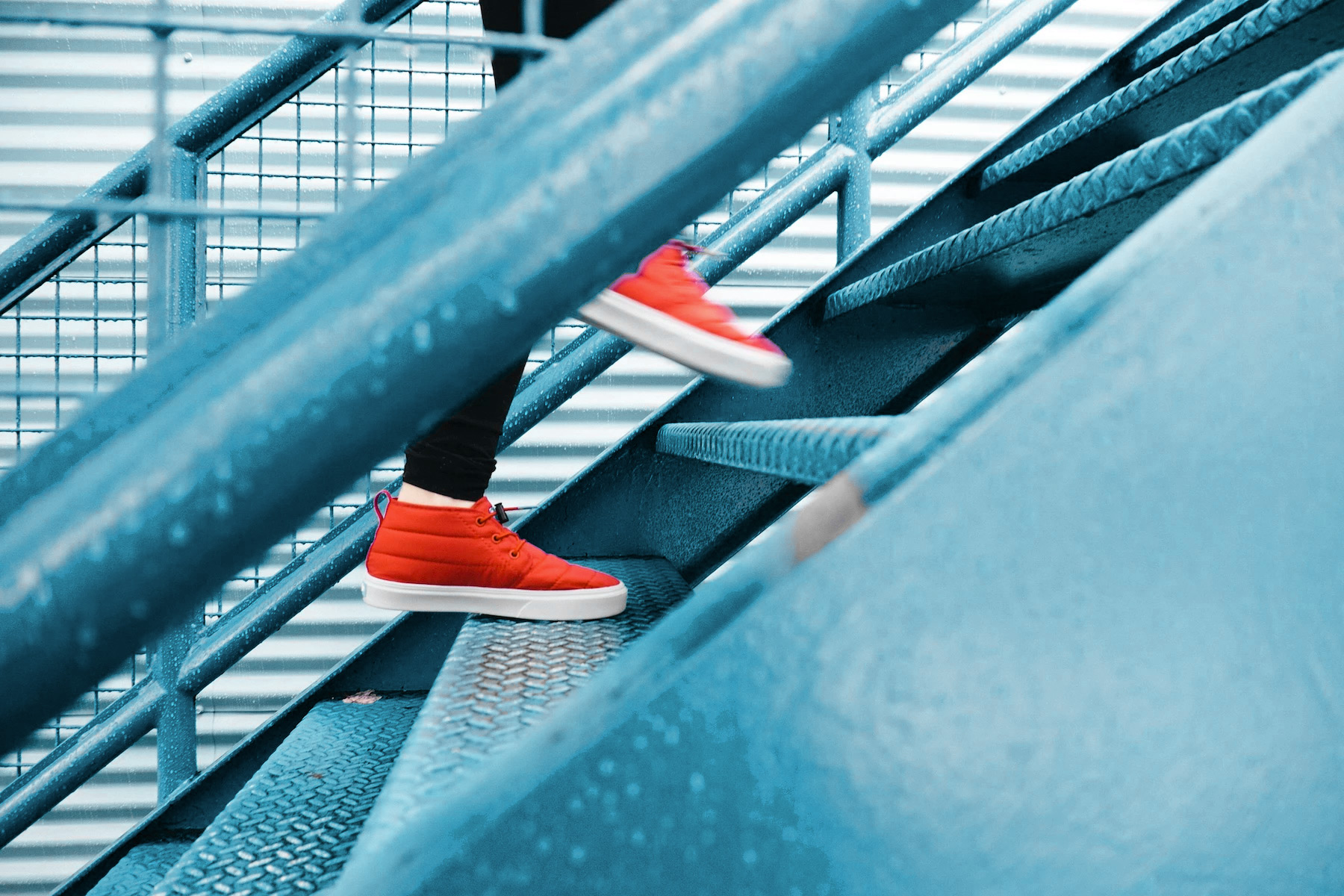 Transformation
from within
In a world becoming increasingly complex and which is changing really fast, humans ability to lead in relation to the whole, is the most relevant leadership. This is regardless of whether you are an employee or a manager. Through increased awareness and presence, the ability to move between different perspectives, to lead and manage different interests, to build strong teams, to create and develop relationships.